Our Sponsors
Our sponsors make sure that all our events are always affordable. If you are interested in sponsoring on of our events, feel free to contact us. Their are various ways you can sponsor and promote your company on our events.
ありがとうスポンサ ー Arigatō suponsā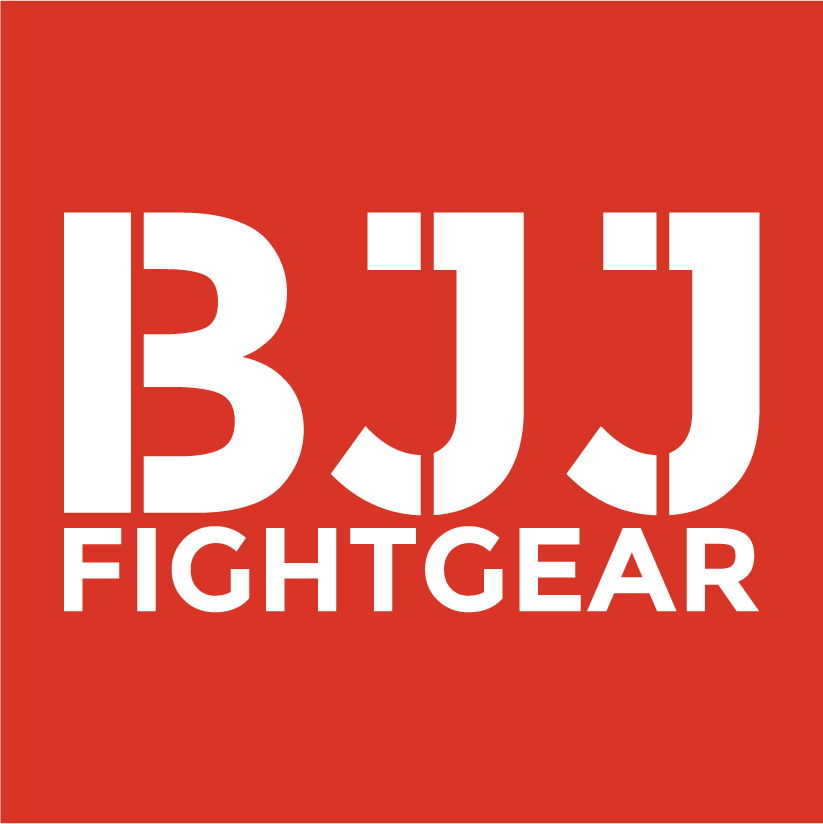 BJJ Fight Gear is a webshop specialized in BJJ, grappling products. We try to maintain a great choice by offering a large assortment of products. We are constantly traveling the world, training BJJ, testing new gear and looking out for new products to add.

Do you want to prevent, alleviate and remedy minor injuries? Before, during or after moving? Discover the new range of DermaPlast® ACTIVE!
Our products for rapid pain relief, muscle relaxation and stabilization are the result of 200 years of experience in healthcare. This way you keep moving!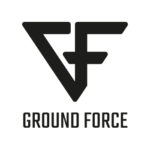 BE PART OF THE WARRIOR CULTURE. Ground Force is a Jiu Jitsu gear brand, making street- and fightwear for BJJ. Based in the Netherlands.

Your Chiropractor in Groningen. In the chiropractic practice of Chiropractic Groningen you are at the right place for back complaints, neck complaints and other complaints with an origin in the spine, nervous system and muscles and joints.
Where other methods often do not produce satisfactory results, the chiropractor might well be the solution!