Our Partners
Currently we are working with the following partners below. We are always interested in creating new opportunities with possible new partners to promote the beautiful gentle art and lifestyle of (BJJ) Jiu Jitsu. If you see serious opportunities, than feel free to contact us.
ありがとう

パートナー

 ー

Arigatō Pātonā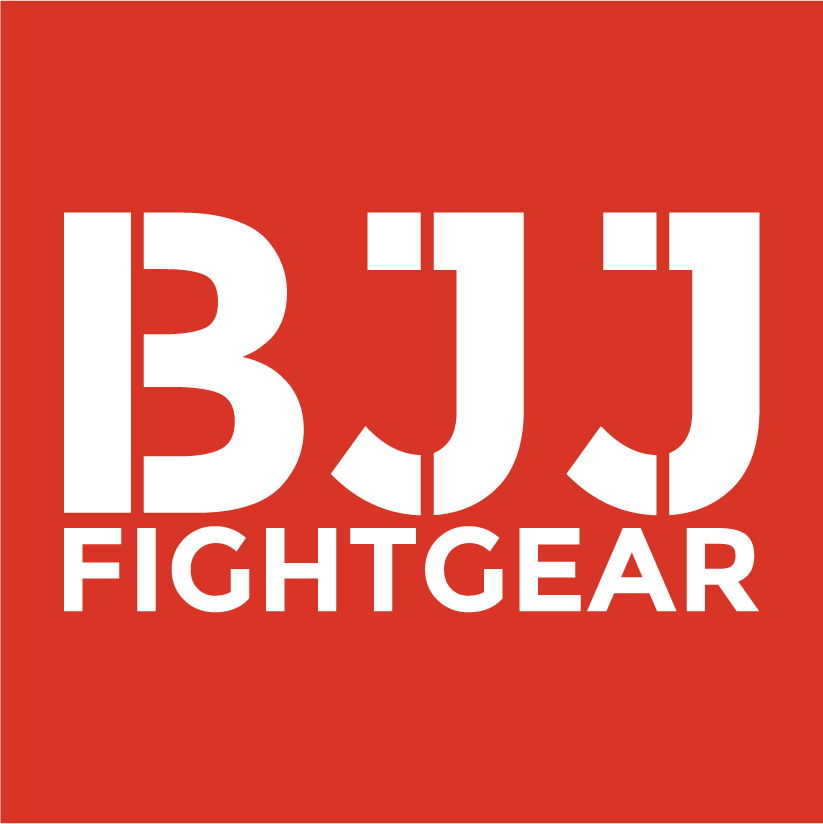 BJJ Fight Gear is a webshop specialized in BJJ, grappling products. We try to maintain a great choice by offering a large assortment of products. We are constantly traveling the world, training BJJ, testing new gear and looking out for new products to add.
Discover one of the nicest sports clubs in Groningen and the surrounding area. The casual atmosphere and the intensive supervision makes Dijkmansport extremely suitable for athletes of all ages, from young to old. We are located at Melisseweg 83, in the Ulgersmaborg district, on the ring opposite Kardinge.
In addition to individual sports such as fitness in the form of cardio and strength training and personal training, Dijkmansport offers various group lessons and of course more than 60 judo lessons for young and old