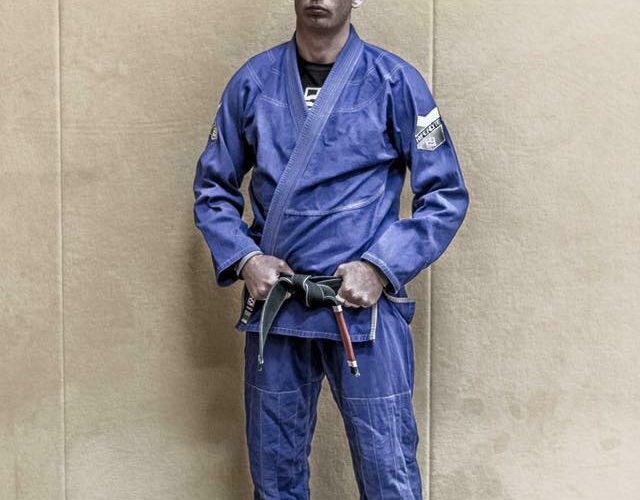 Henk Heneweer confirmed Gi session BJJCamp Norg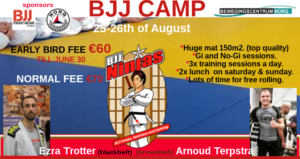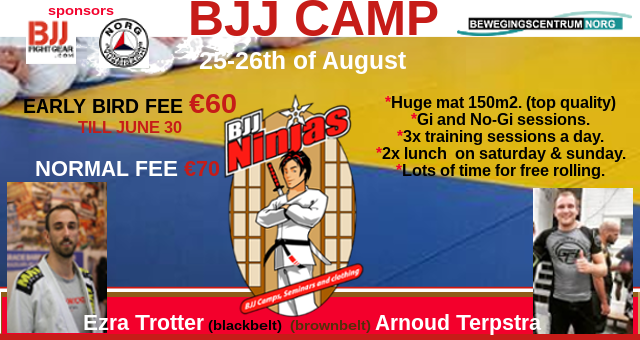 We have one more teacher confirmed who will be teaching at out upcoming camp in Norg on the 26th of August. Henk Heneweer from Team Kaishin in Almere will be teaching a Gi session from 12:00 – 14:00 on sunday the 26th of august.
I have more then 12 years of experience teaching and training people and athletes diverse Martial Arts like Brazilian Jiu-Jitsu, Grappling, MMA, Kickboxing and Karate and been training people and diverse athletes Strenght- and Conditioningtraining to help them achieving their goals in sports and in life.
I also give personal training in Brazilian Jiu-Jitsu and strenght- and conditioningtraining.
I'm also a Brazilian Jiu-Jitsu athlete who still likes to compete.
I achieved many podium places through the National- and International tournaments for the last 11 years that I've been competing in Brazilian Jiu-Jitsu and Grappling Tournaments. My main achievements are:
Main titles:
NAGA European Champion BJJ 2015 Black Belt
NAGA European Champion No-Gi 2015 Experts
IBJJF Paris Open BJJ Champion 2014
IBJJF Paris Open BJJ Open Absolute Champion 2014
IBJJF European Champion BJJ 2013
Dutch Champion BJJ 2012
British Champion BJJ 2011
Dutch Champion BJJ 2008
Amsterdam Open Champion BJJ 2006/2008/2010/2012
Overall Champion Short Circuit BJJ 2008